U.S. Light Energy In The News
News, posts and other stories about and featuring U.S. Light Energy events, projects and company updates.
---
Solar Farm being built on Flat Rock Road in Martinsburg
Residents of Martinsburg may have noticed new construction on Flat Rock Road recently. The project being constructed is a 4.8 MW community solar installation due to be completed later this Spring. "Community solar provides homeowners, renters, and businesses equal access to the economic and environmental benefits of solar energy generation regardless of the suitability of their home or business for an on-site solar array," US Light Energy Communications Outreach and Engagement Manager Scot Schechner, said.
---
GM Banks On Free Electric Vehicle Charging Stations To Sell New Chevy Bolt EUVs
"Last May our friends over at Power Magazine reported that EIP partnered with NextPower III, NextEnergy Capital Group, and the community solar firm U.S. Light Energy on 102 megawatts' worth of community solar in New York State."
---
U.S. Light Energy Announces Support for the Executive Order on Tackling the Climate Crisis at Home and Abroad
"U.S. Light Energy announces its support for President Biden's recent executive actions that prioritize the global climate crisis as the center of US foreign policy and national security, committing to a government-wide approach to addressing the crisis, and affirming the use of federal resources to impact change."
---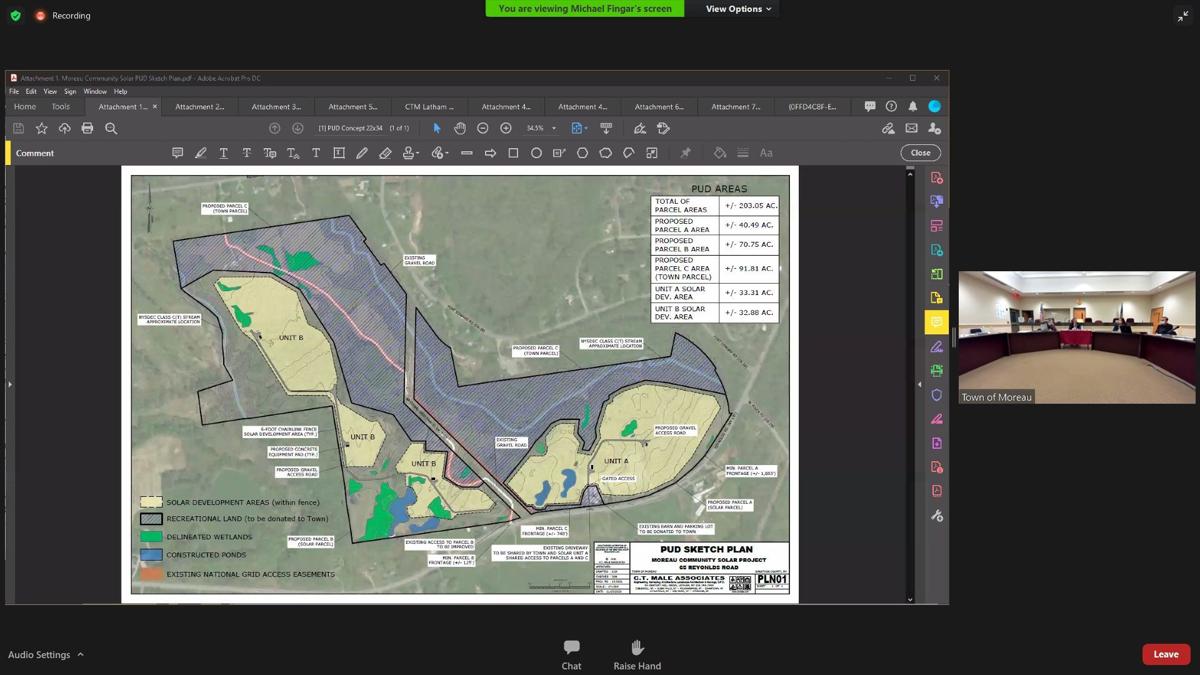 Large solar array proposed for residential area in Moreau
"US Light Energy wants to build two 5-megawatt community solar projects at 65 Reynolds Road, the former Tee Bird South Golf Course."
---
POWERGEN+ on tap with renewables, energy storage and hydrogen
"Later in the day, high-level contributors from National Grid, U.S. Light Energy and Standard Solar will show the path they took to developing major community solar projects in New York."
---
2020 Top Solar Contractors
"# 137 U.S. Light Energy."
---
Investors shelling out $150M to develop 15 community solar farms across upstate New York
"U.S. Light Energy, based in Latham, sold the development rights for the projects to two investment firms. It will continue as the developer of the solar farms."
---
Energy Impact Partners acquires 102-MW New York community solar portfolio
"This portfolio will be developed under the management of EIP's Infrastructure Group and in collaboration with U.S. Light Energy, a New York community solar development company."
---
U.S. Light Energy Completes Denmark Community Solar Project
"U.S. Light Energy, a New York solar energy company specializing in the development of solar electric and community solar systems, along with its project partners, has completed the Denmark Community Solar Project – Lewis County, N.Y.'s first community solar project."
---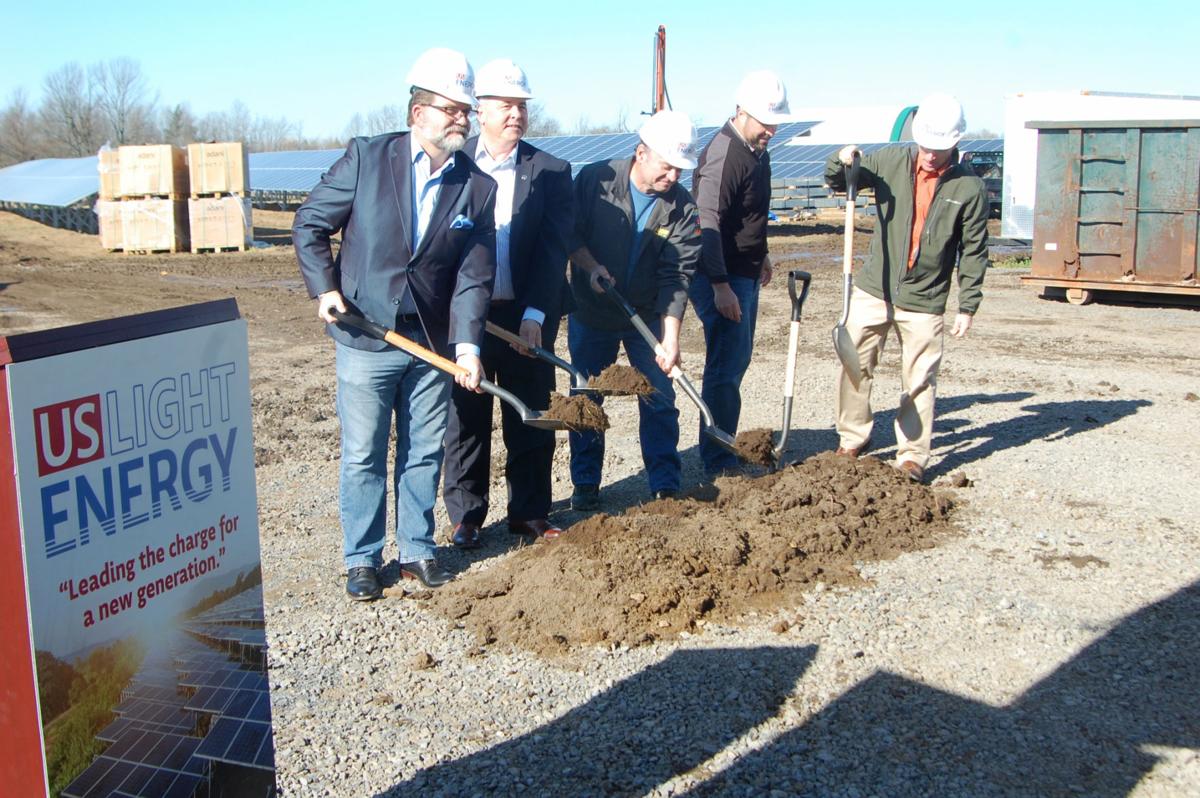 Sunny day for Denmark Community Solar Project ground-breaking
"The official groundbreaking ceremony for the Denmark Community Solar Project, State Route 26, was held on Tuesday morning, although project developer U.S. Light Energy began constructing the project in August."
---
U.S. Light Energy, Standard Solar complete 7-MW New York community solar project
"U.S. Light Energy, a New York solar energy company specializing in the development of solar electric and community solar systems, celebrated the completion of the 7-MW Sugar Hill Solar Farm. Local officials, project partners and U.S. Light Energy participated in a ribbon-cutting and community tour of the first community solar farm in Clifton Park, New York."
---
Capital Roots launches new Veggie Mobile
"Capital roots launched a new Veggie Mobile to travel throughout the region. The new vehicle includes a ramp, fans, and a solar-powered battery storage system donated by U.S. Light Energy."
---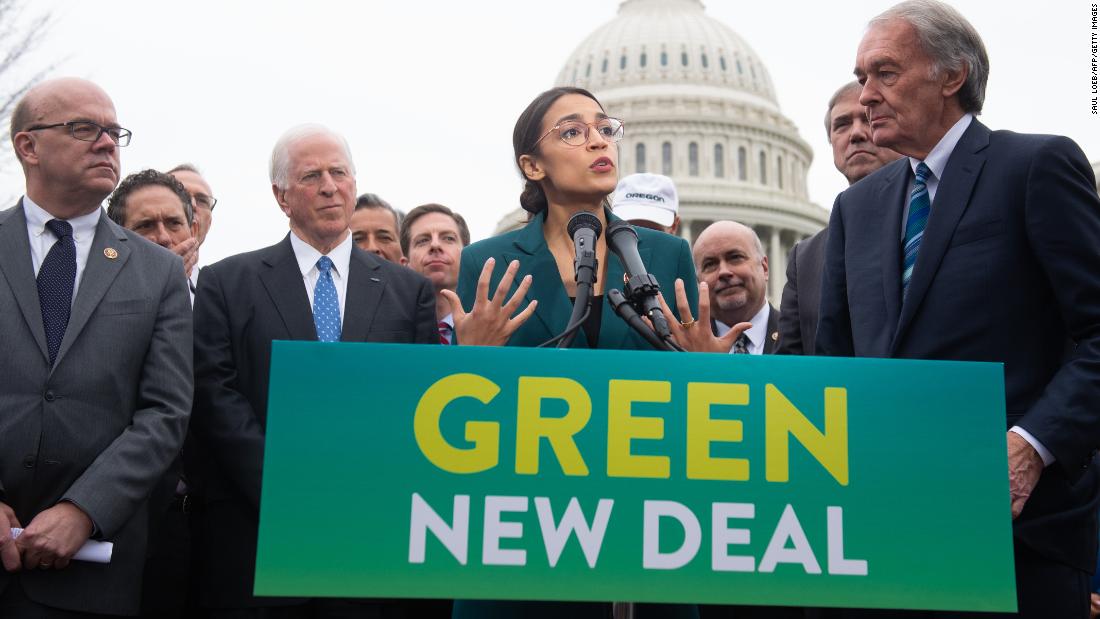 The Green New Deal doesn't require a tsunami of government funding
"Mark Richardson of US Light Energy, a community solar developer in upstate New York, told me that small-scale solar projects should be made tax-exempt or, at most, subject to a 1% tax on electricity generation revenue for the next 25 years."
---
Step-by-step process on getting community solar deals done and finding the right financing
"Mark Richardson of U.S. Light Energy, who will discuss the process of site selection from beginning to end and present the criteria that make a site ideal for community solar projects."
---
Standard Solar combines six solar sites for 38-MW New York community solar project
"Standard Solar is building 38 megawatts (MW) of community distributed generation projects in New York through the acquisition of six projects from US Light Energy (formerly Solitude Solar), a community solar development company."